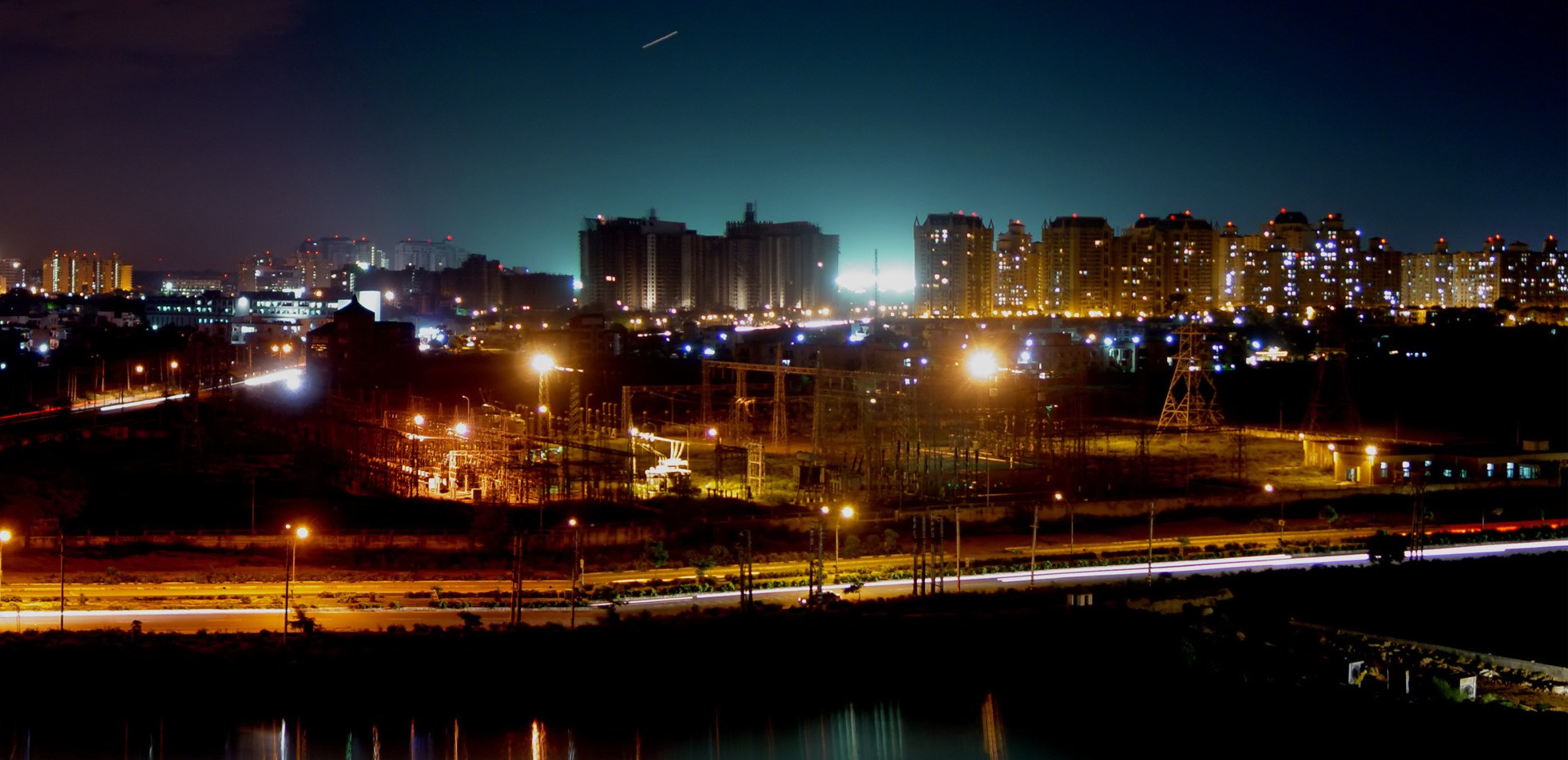 Gurugram, a land of endless opportunities for all to prosper in- this city holds the pulse of the Indian market as all the leading organizations have their bases nestled in this hub. The city receives upto 1 lakh new faces on a monthly basis- it has become the mecca of jobs with people relocating from small and big towns to get a slice of the Gurugram life.
As much as new opportunities are created, greater pitfalls are met, creating an electric environment of uncertainty where only the gritty and desperate survive. It is this zeal to serve and fight to thrive that has enchanted and attracted Media Mantra from its earlier days.
The city and its inhabitants never sleep- they face various adversities, in order to reach to the pinnacle of life. This is a quality that Media Mantra hold's close to its heart- the grit to survive. The organization has had its tasks set from day I, surpassing them to be counted as one of the leading PR agencies to emerge from humble beginnings. The best part of it all- similar to the city, Media Mantra hasn't forgotten its roots, striving to create a vibrant environment for all the go-getters to thrive in.
We come armed with advanced marketing strategies and accurate tactics to create a value driven buzz around client offering. Our advanced approach works in conjunction with a publicity strategy to enhance industry reputation while bringing in instant visibility and awareness. We aim to bring an unprecedented upsurge in value-centric PR campaigns to establish our mettle as one of the leading PR Agencies in Gurugram.
Gurugram- We are there for you!
DOES YOUR BUSINESS REQUIRE A COMMUNICATIONS STRATEGY TO COMBAT YOUR COMPETITION?
Lets talk