Social Media Management
The world is going social. Users open facebook page of a product or service to know more about them and sometimes even book directly from them. Similarly, users looking for lifestyle and fashion products direct message on Instagram to know about a particular dress or accessory they saw online. Every social media property is different and the brand messaging in them needs to be customized. While, for emarketplace and fashion segment Facebook works the best, it may not work for a IT industry product.
The digital team at Media Mantra knows what can work best for you. Our team is furnished with digital strategists, account managers, creative copywriters and graphic designer to help you establish your brand on social.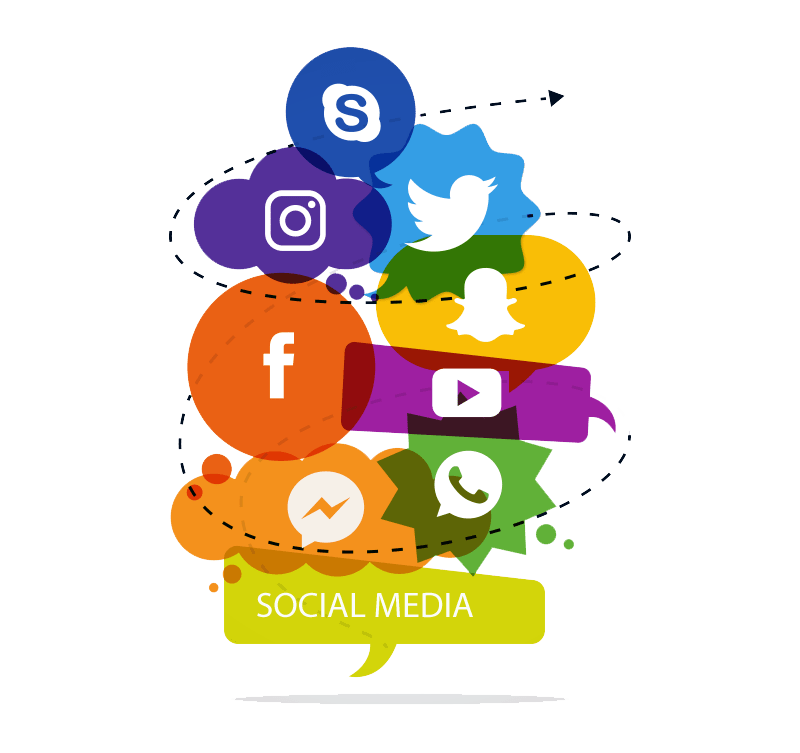 What we do in social media management?
Our social media management services are designed to grow your brand's online presence. We help your brand establish trust and build relationships with potential buyers. The benefits of using our social media management services consist of increased awareness, website traffic and lead generation. Additional benefits include influenced Google rankings, blog promotions, reputation management, and customer service to current and potential customers.
We are having a heard experience and our team managers are highly capable of arranging popular stars and in organizing such challenging events in the most efficient manner. Media Mantra works with myriad networks in casting celebrities, booking talent for guest, host, or special appearances, and planning promotional events and press opportunities. Our strong media contacts and large bollywood reach have become indispensable to clients.
LEARN
We create a mutual learning environment to develop the most influential social media marketing mantra and frame impactful social media marketing strategy.
PREPARE
Our rigorous planning helps us to accumulate innovative ideas to formulize extraordinary and result-oriented social media marketing strategies for clients.
DO
Our approach successfully attracts the targeted audiences to connect with the brand and its message which indirectly aims to convert them into potential consumers.
MEASURE
We master the tactics of measuring and monitoring social media activities and the presence of our clients.