What is Public Relations?
Media Coverage is a process in which a particular piece of information is presented by media or press either as news, entertainment or as infotainment. It gives the extent of information dissemination as well as influence the audience while giving out the information. It can help to create a positive and better image to public opinion. On the other hand, bad media can spoil the corporate images, political party or even defame a celebrity.
Different types of media coverage can be defined as coverage style and mass media type.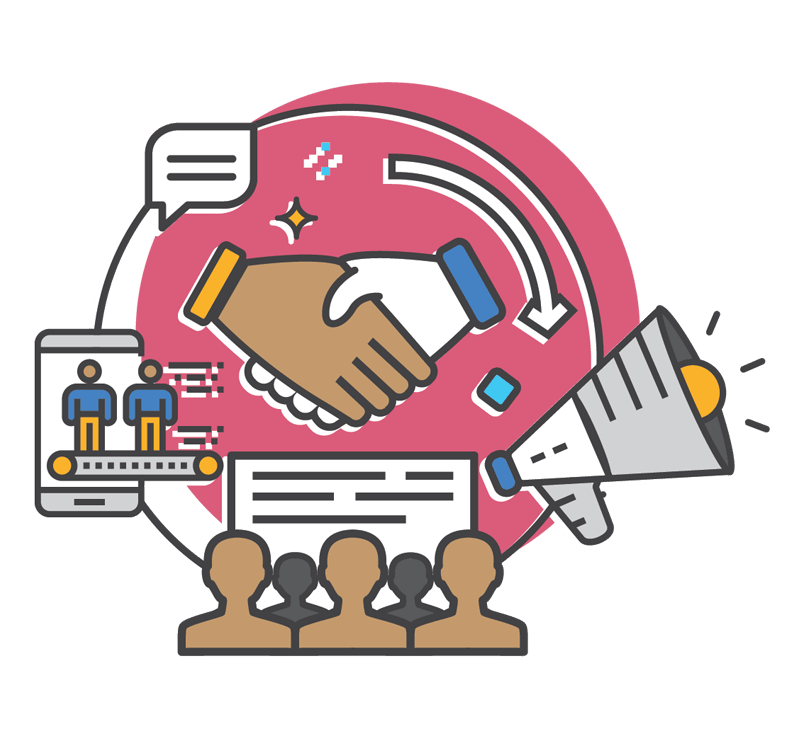 Media Mantra is one of the leading PR Agency in Delhi-NCR, Mumbai, Bangalore and works closely with its clients to ensure that they get regular coverage in various trends/stories happening in their respective industries across various forms of media. We ensure that do brand building, product launches etc across leading national and regional dailies and help our clients reach their target market.
Our PR professional services team's role is to help client with most valuable brands transform their way of working for a digital, data-driven world.
We will work with you to publicize your industry with advanced marketing strategy and correct tactics. Our advanced strategy includes content creation, speaking, events, awards, data-driven campaigns, etc.- and should work in conjunction with a publicity strategy to enhance your industry reputation.