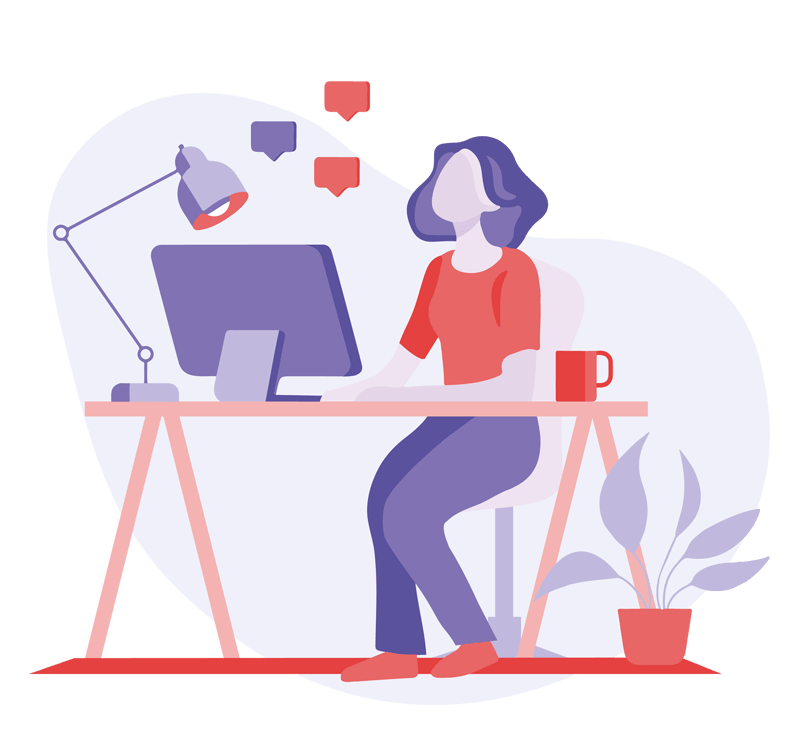 Media Workshops/Training?
"As an expert, you need to become adept in the art of selling yourself to your target audience and to the media." Catriona Pollard Media training is the bridge between effective message development and message delivery. For every spokesperson of an organization, whether a CEO, individual representative or communication team, Media Training is a discipline which effectively elevates professional skills and knowledge in communication. At Media Mantra, Media Training is a key service area where our experts diligently provide clients with valuable insights into media needs.
This includes media handling strategies, guidance on message delivery, and pragmatic advice on how to turn an interview into a branding success. We coach representatives on specific areas such as leadership training, Marketing & PR agency team training, grooming teams to efficiently lead PR & media interactions, alongside mastering spokesperson skills and the confidence which well reflects in interviews across media platforms.
---
One-on-one Media Training
The best spokespeople are confident, articulate and credible communicators. Media Mantra fastest growing PR agency well understands this crucial need and offers innovative one-on-one sessions to help spokesperson develop excellent communication skills and techniques. This entails a comprehensive 360-degree solution, right from constructing powerful key messaging, anticipating & handling tricky questions and controlling an interview, to strategies for overcoming nerves and sounding great on camera.
We offer packages with varying levels of training in a two-day format, tailored to clients specific needs, budgets and timeframes. Our Marketing PR team training experts share out-of-the-box strategies, processes, ideas, new age media tools, branding, leadership and marketing techniques which work towards creating impressionable and confident interviews on air and print. Each strength and weakness is meticulously evaluated and assessed, prepping representatives with mastered interview techniques that productively promote their brands.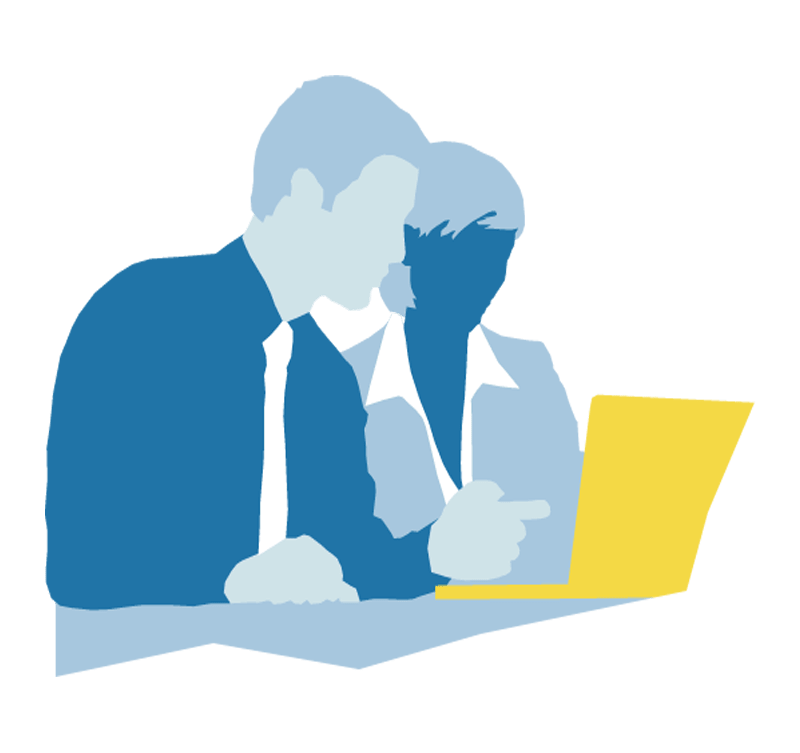 ---