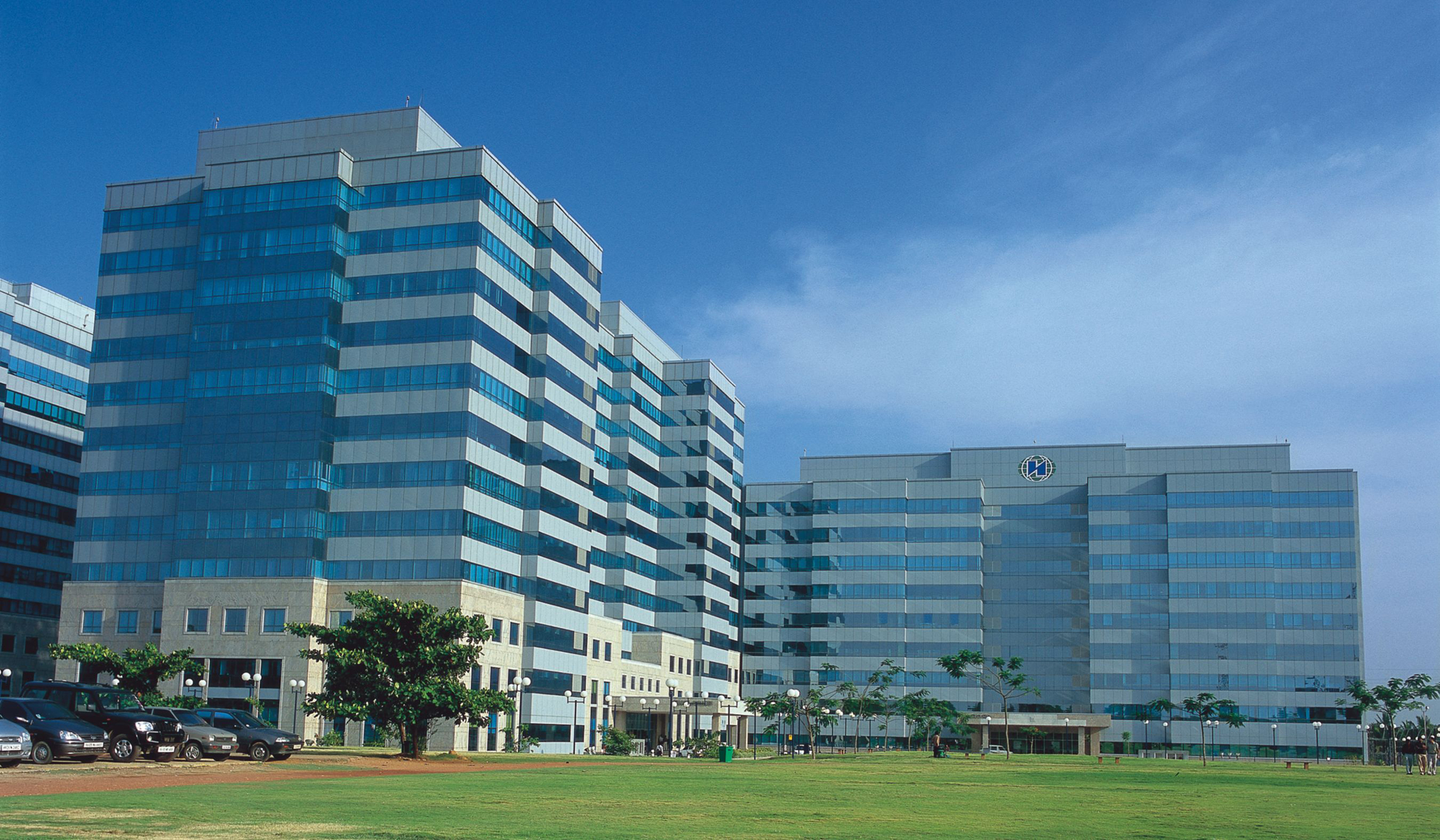 Media Mantra has emerged as the most trusted PR Agency in Bangaluru - The city being the IT hub of India, has a huge potential for brands to enhance their reach to their audience. Considering this, Media Mantra provide 360 degree PR solutions to its associated clients and offers best PR services in Bangalore.
PR in this region is generally built on traditional practices that call for a revamp in terms of effectiveness and direction. We have always believed in a simple philosophy- to achieve greatness; one has to change the mould of greatness. Rather than arming organizations with the same old tropes of PR firm strategies rehashed and used repeatedly, we enterprise to create positioning strategies which emphasize their inimitable propositions and communication objectives- tailor made with unique requirements. This helps in building credibility in a speedy fashion and also is useful in garnering investor-centric attention.
We aim to create a diverse environment for organizations, big and small, to thrive and intend to leverage the older rules of southern Public Relations with newer practices, creating a force field that attracts the best, in order to be one of the leading PR agency in Bangalore.
Namma Bangaluru, we have your back!
DOES YOUR BUSINESS REQUIRE A COMMUNICATIONS STRATEGY TO COMBAT YOUR COMPETITION?
Lets talk